Elect Misty Flowers for Whatcom County Executive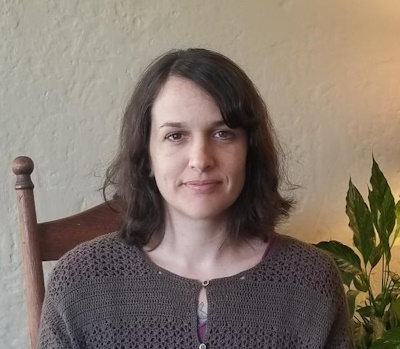 Bringing a Balanced Approach to Local Government
Whatcom County's long-standing stability and charm is being compromised. Short-sighted policies with unintended consequences and reckless spending are gutting the infrastructure of Whatcom County and will continue to do so until we have sensible leadership.
You Deserve Better!
Misty Flowers understands fiscal responsibility that focuses on long-term stability. The Federal COVID Funds temporarily created a huge financial surplus in our county, and the current administration would like to continue spending at that same rate on the backs of taxpayers. This is unsustainable.
Many families continue to leave Whatcom County due to increasing taxes and crime. Misty's plan is to bring hope and prosperity back to families through government accountability so that people can afford to stay, and will want to stay, in Whatcom County. Taxpayer dollars need to work for YOU!
A Sustainable Future Starts with Fiscal Responsibility
Our Children are Our Future; they deserve honest leadership, accountable government, and a safe environment in which to thrive. Misty Flowers is ready to help restore Whatcom County's economic and housing stability. She is dedicated to protecting and preserving Whatcom County's natural beauty. As a long time home gardener and herbalist, Misty Flowers knows that sustainability requires good stewardship of the land and the systems we all rely on. Misty Flowers will bring a holistic approach to managing the county lands and funds.
A vote for Misty Flowers will support returning Whatcom County to the diverse, inclusive, thriving community we all know and love! Thank you for your support.
"Based upon your history of commitment to medical freedom and parental rights, Stand for Health Freedom is endorsing you in your race for Whatcom County Executive at its 2023 Primary Voter Guide." — Lisa Templeton, InformedChoiceWA.org